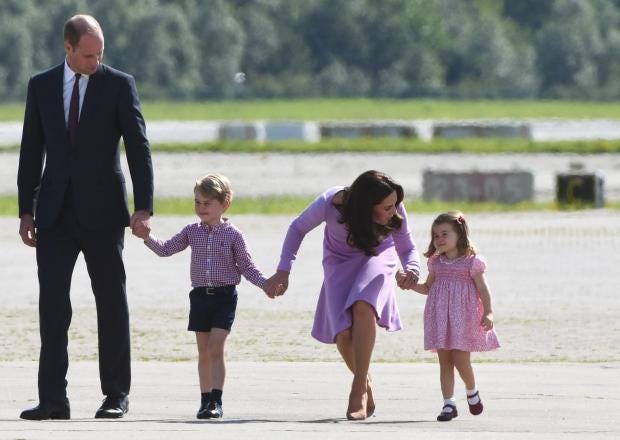 While a royal family can embrace a third child, Britain is instituting a de facto 2-child policy for the poor. This is classist, racist, anti-feminist, misogynist, anti-human, inhumane and it perpetuates rape culture.
As we pivot to a new world of equality and enhanced dignity for the systemically oppressed, we cannot regress like this:
From now on, a woman will be unable to claim tax credits for any child after her first two unless she can demonstrate conception occurred "as a result of a sexual act which [she] didn't or couldn't consent to" or "at a time when [she was] in an abusive relationship, under ongoing control or coercion by the other parent of the child". To claim this exemption, she must complete an eight-page "rape assessment" form, countersigned by a third party professional to whom she must disclose her assault. Continuing to live with the father of her child will render her ineligible for support.